Europe's leading digital asset company
Geocurrency is a leading Europe's digital asset company specializing in bringing blockchain solutions closer to traditional markets. We are building bridges to Web 3.0 in spaces like crypto-payments, liquidity, OTC.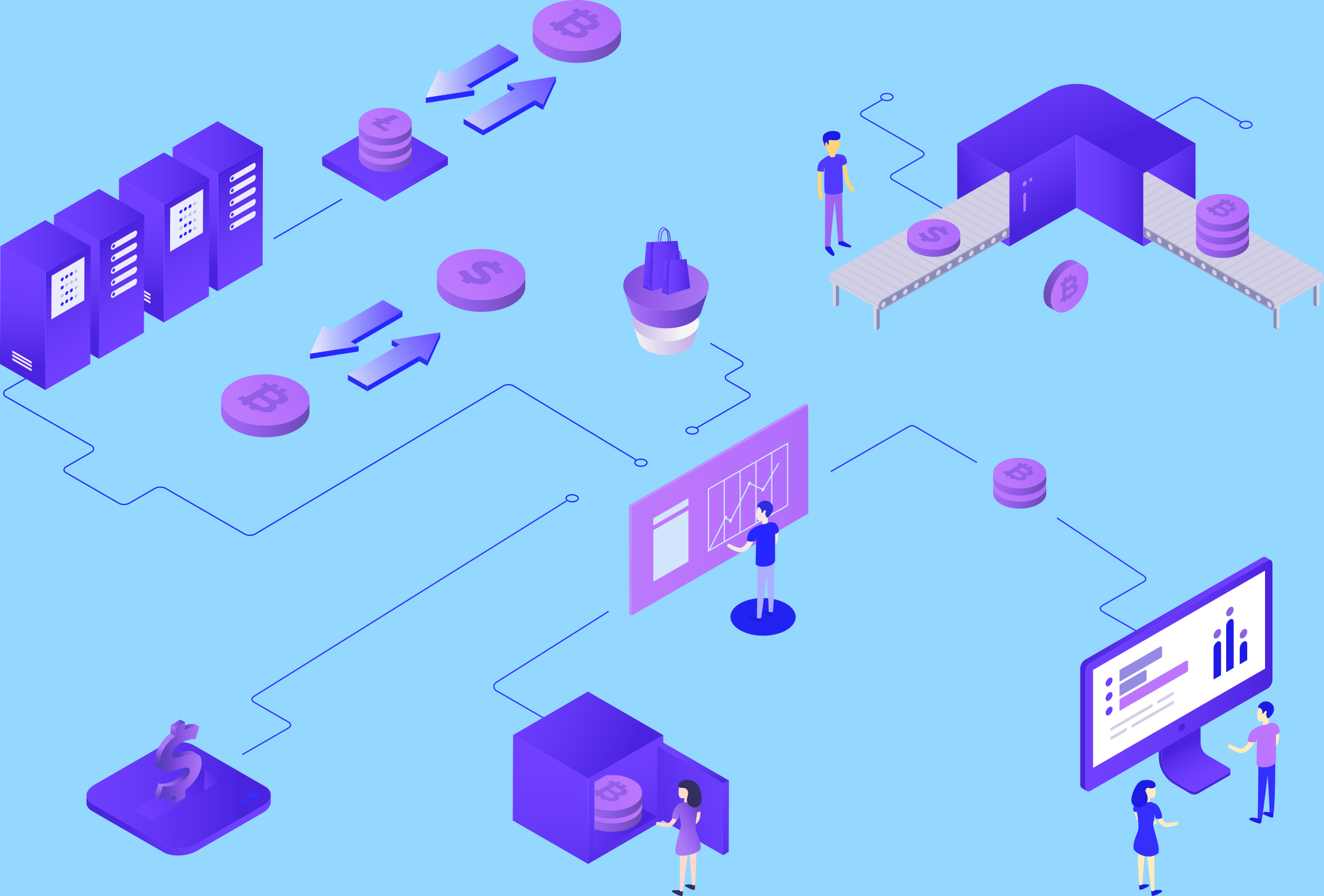 Over the last decade digital assets, and decentralized blockchains changed the world.
Since 2016
we have been a part of that revolution!
At
Geocurrency
we belive that individuals can make significant impact into the communities. We are concentrating on building the bridges between traditional capital markets and Web 3.0 –

making the evolution.
We are investing in our internal projects like sophisticated Web 3.0 payment infrastructure, traditional spot & dex liquidity providing, algorithmic trading strategies that are focused on crypto-denominated algos. We are also exploring best promising blockchain projects correlated with our philosophy to help them at a very early stage gain the capital and expertise. 

Years of experience in blockchain and crypto
Millions of transactions yearly
Cryptocurrencies available
FIAT currencies available
Lat doświadczeń w branży kryptowalut i blockchain
Milionów obsługiwanych transakcji rocznie
Obsługiwanych kryptowalut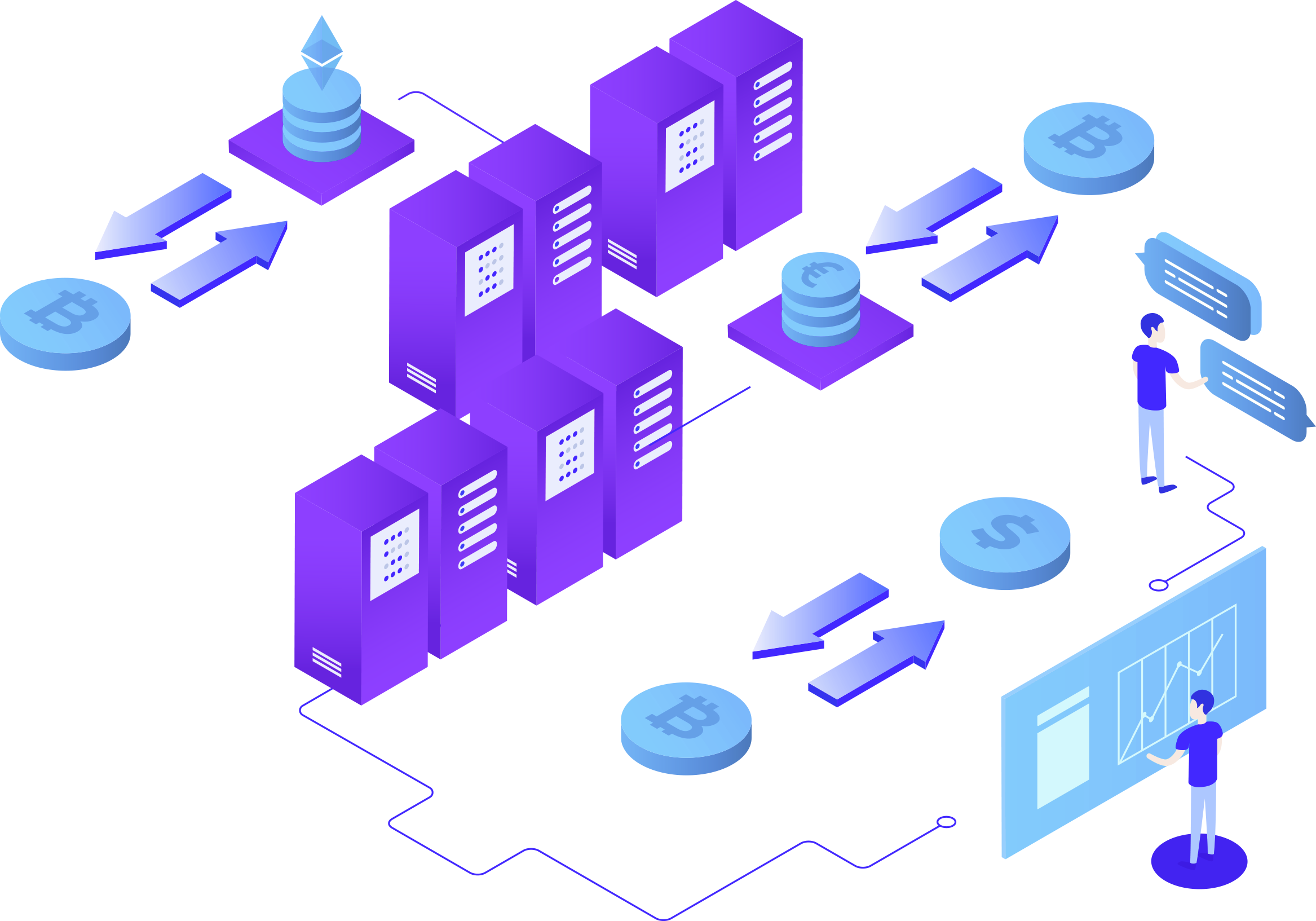 A compelling, adaptive end-to-end front office trading technology solutions for banks & brokers around the globe, designed to optimise trading and client engagement. We integrated the best LPs from different time zones around the world to provide best in class services and a wide veriaty of cyptocurrencies.
Cryptocurrency Payment Infrastructure
Accepting crypto as a payment method can protect your business from chargebacks, reduce your transaction processing costs and give you worldwide opportunities to grow. In our offer you will find a crypto payment processor that supports 999+ cryptocurrencies and 27+ FIAT currencies. Don't lose – start accepting crypto today.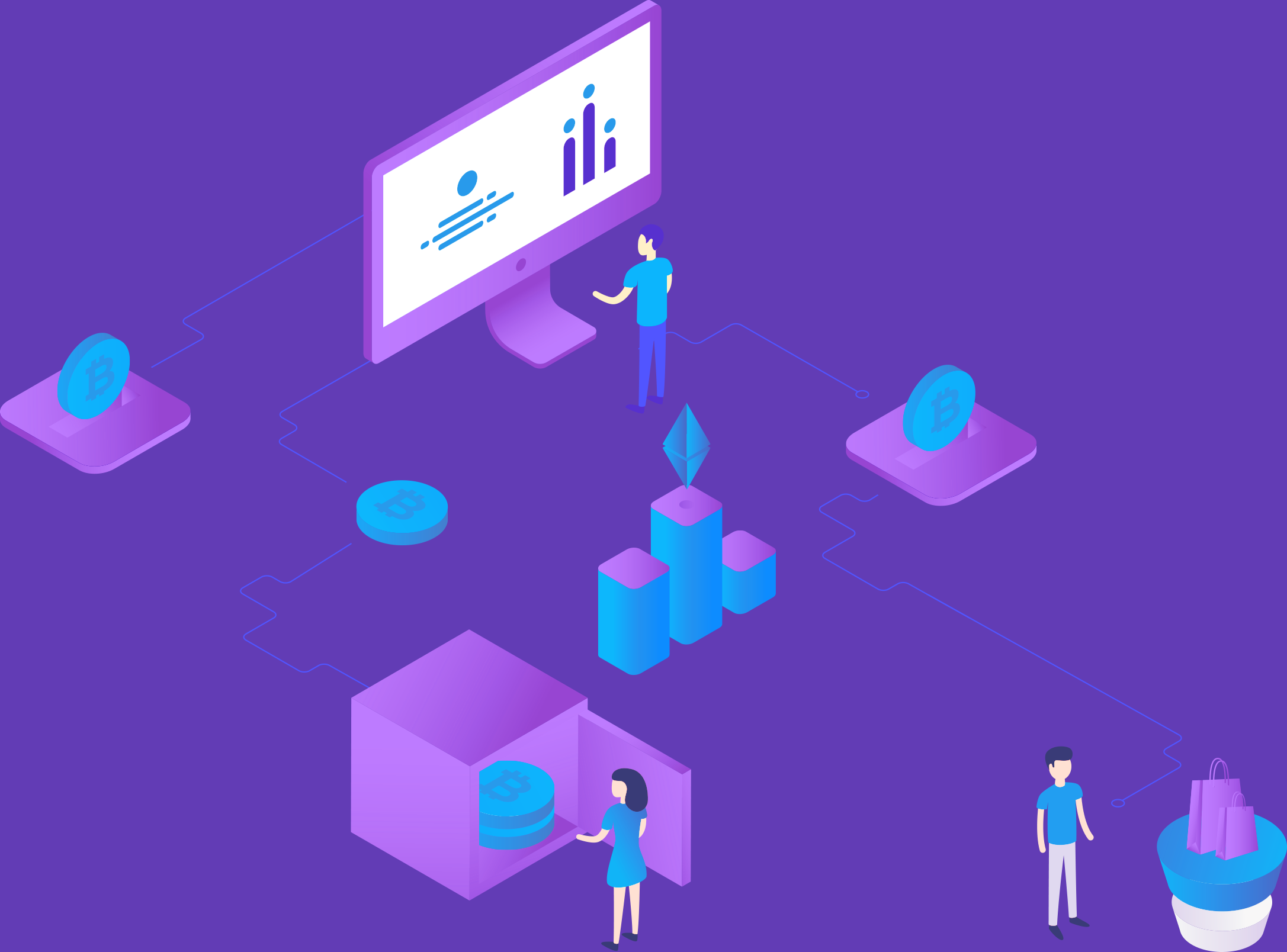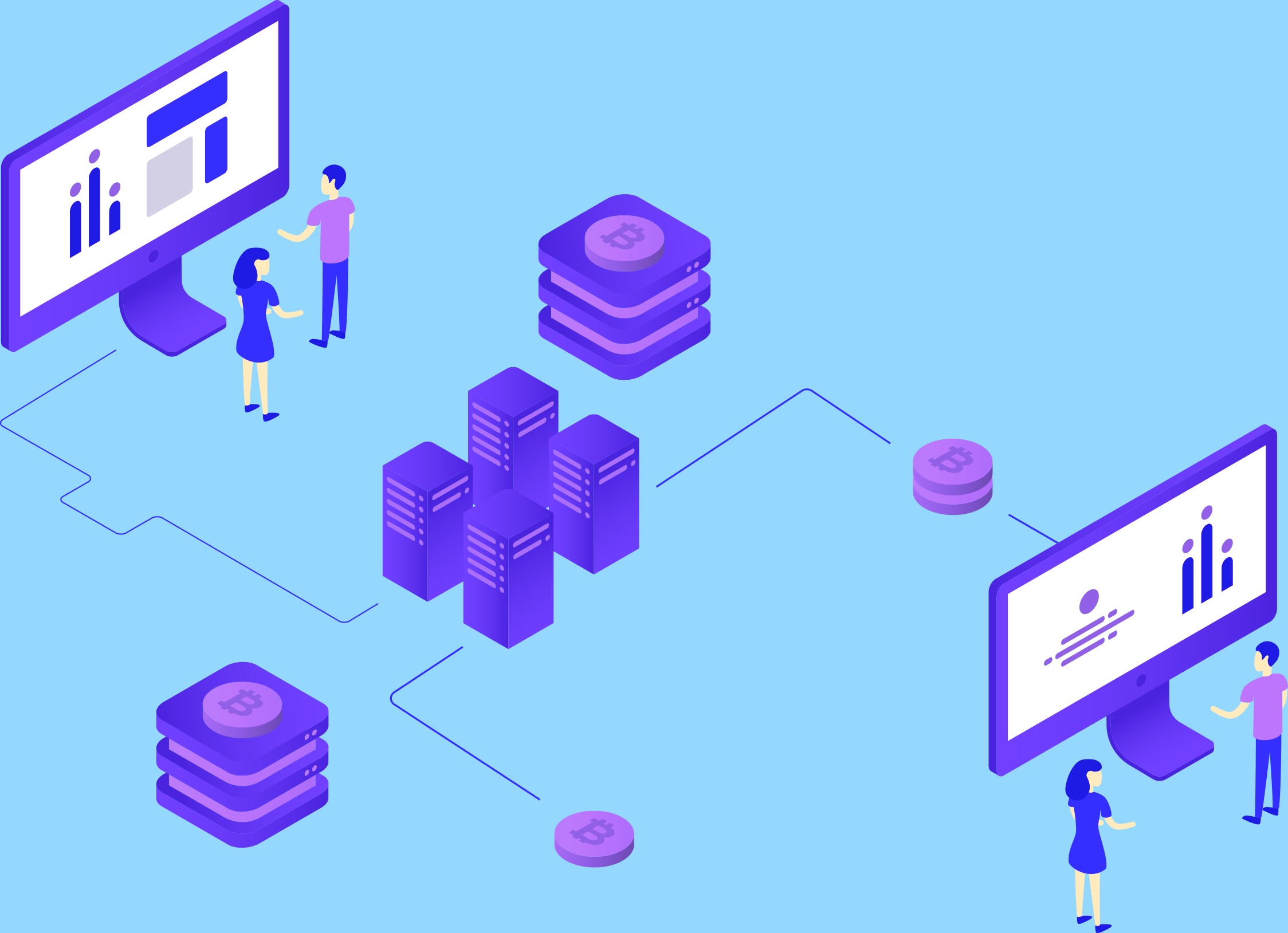 We are able to prepare complete projects or respond to demand on topics such as:, coin/token development, market making, algorithmic trading, liqudity OTC, clearing services in crypto, legislation in crypto, Crypto Exchage White Lable.
We are crypto market-makers using self-adaptive and fully automatic algorithmic trading solutions ​for institutional and individual investors. We​​ increase the liquidity in the digital asset space by introducing for our clients proprietary, scalable, and fully-automatic trading algorithms.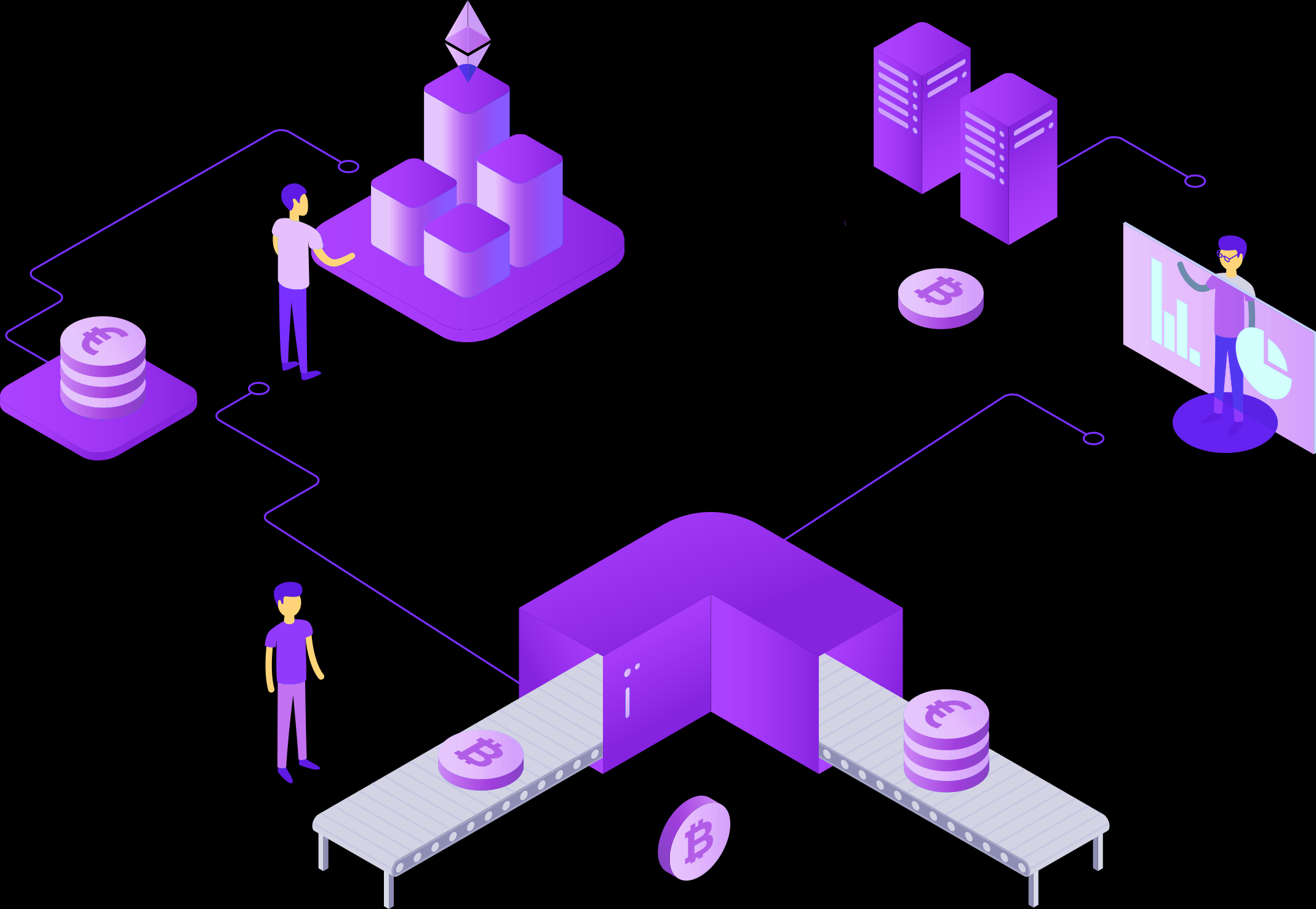 Check why you should work with us
We operate all over the world. Our offices are located in Warsaw, Katowice, Dubai and Hong Kong. We are currently building new departments in Mexico, Brazil, Israel, Pakistan, India, Japan, Singapore and Australia.
We provide comprehensive solutions in the field of blockchain technology like: liquidity providing, cryptocurrency payment infrastructure, financial exchange and OTC markets making.
Competitive transaction and setup fees
We guarantee one of the lowest transaction and setup fees, making your investment in blockchain ecosystem even more financially attractive.
We use proprietary, innovative technological solutions and AI algorithms unavailable in competing systems, thanks to which our offer is unique on a global scale.