We are crypto market-makers using self-adaptive and fully automatic algorithmic trading solutions ​for institutional and individual investors.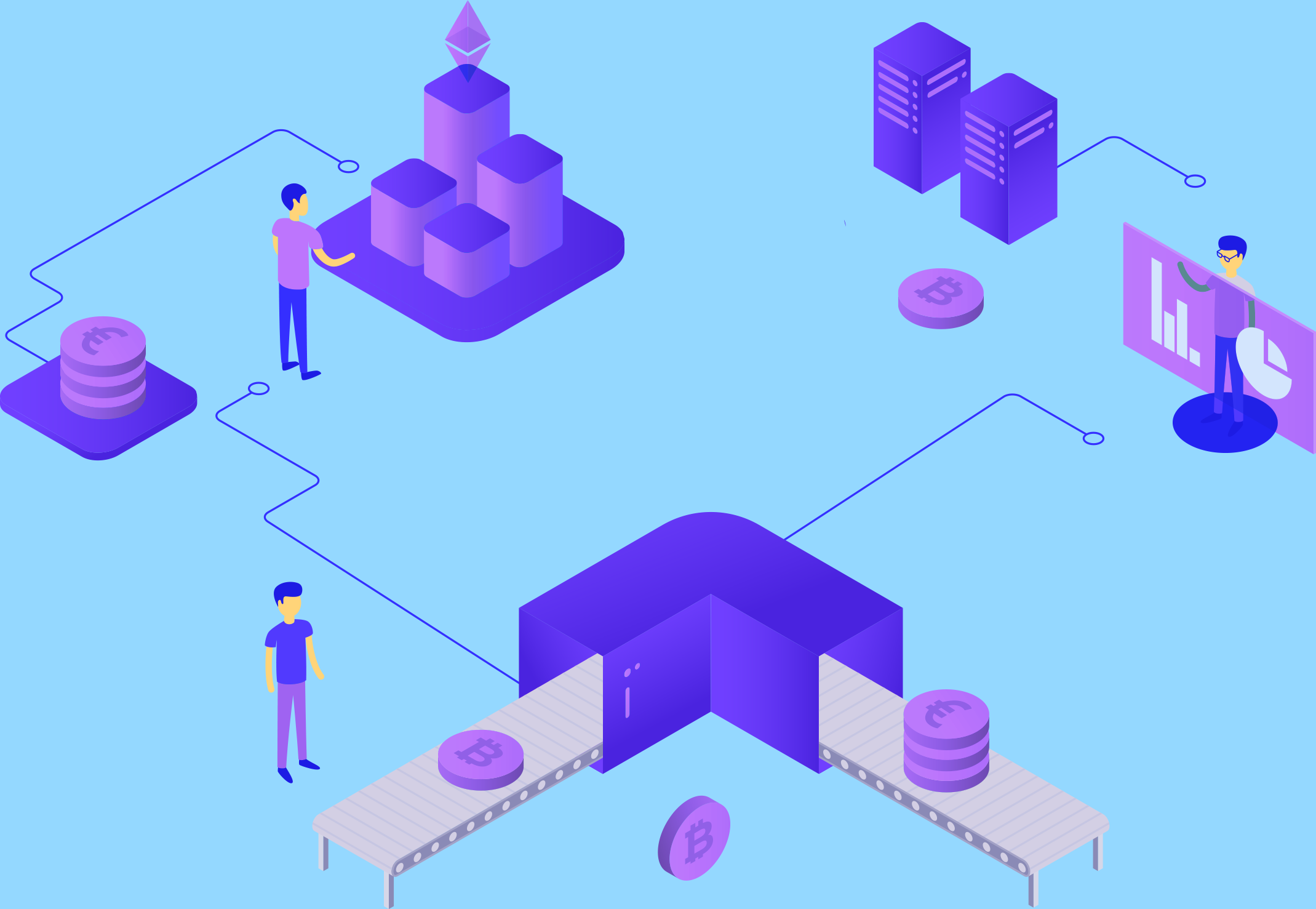 Automatic. Intelligent. Market Making.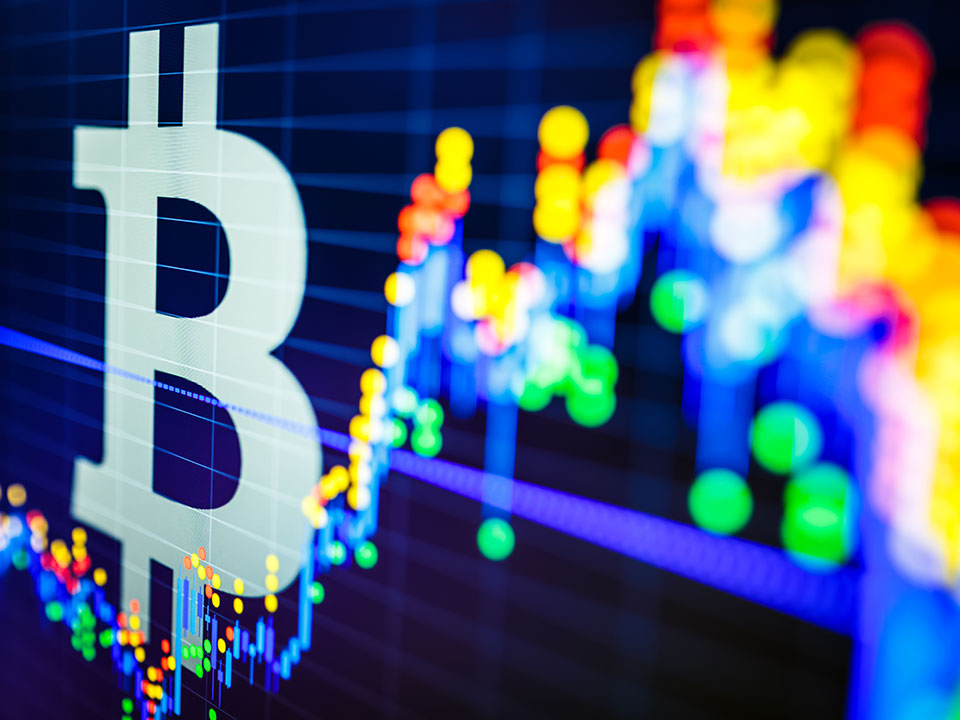 We use a set of pre-build liquidity and trading algorithms for cryptocurrency markets. We​​ increase the liquidity in the digital asset space by introducing for our clients proprietary, scalable, and fully-automatic trading algorithms. Our partners can choose from a range of bespoke service solutions to create unique financial markets within the emerging digital asset space.
Connected to the exchange via the brokerage system or directly to the exchange system

Ready-to-use implementations of the most popular algorithmic strategies like VWAP, TWAP, pairs trading, basket orders

High throughput – ability to process thousands of orders per second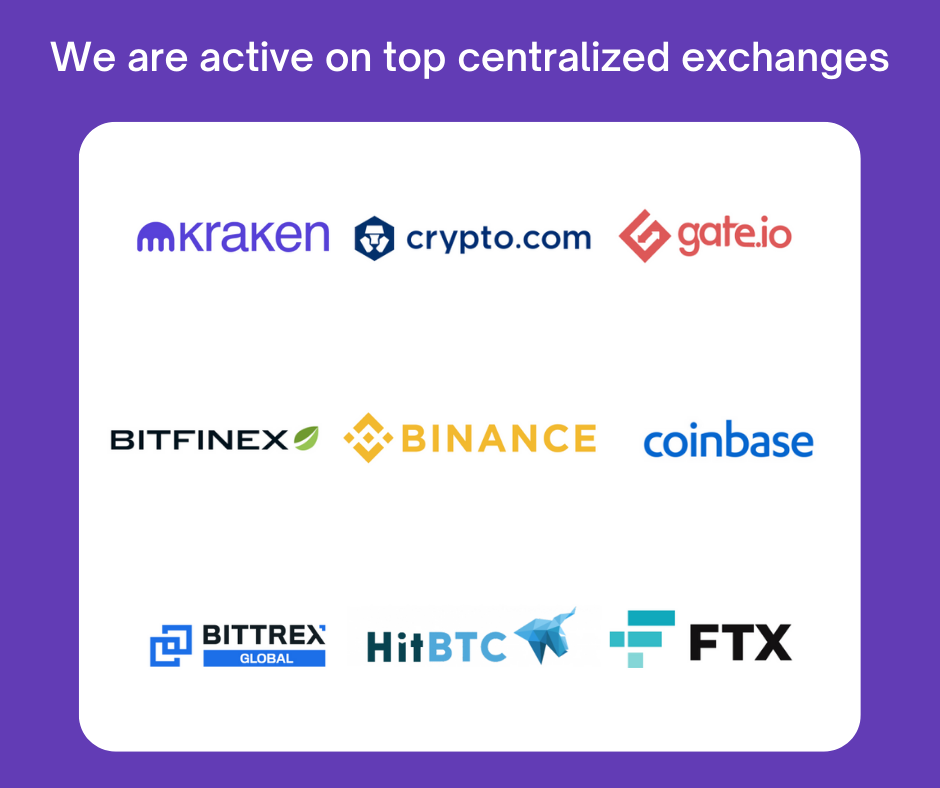 Maximum safety, highest efficiency, full professionalism
Are you interested in our offer? Contact us in any way convenient for you.